What makes me special?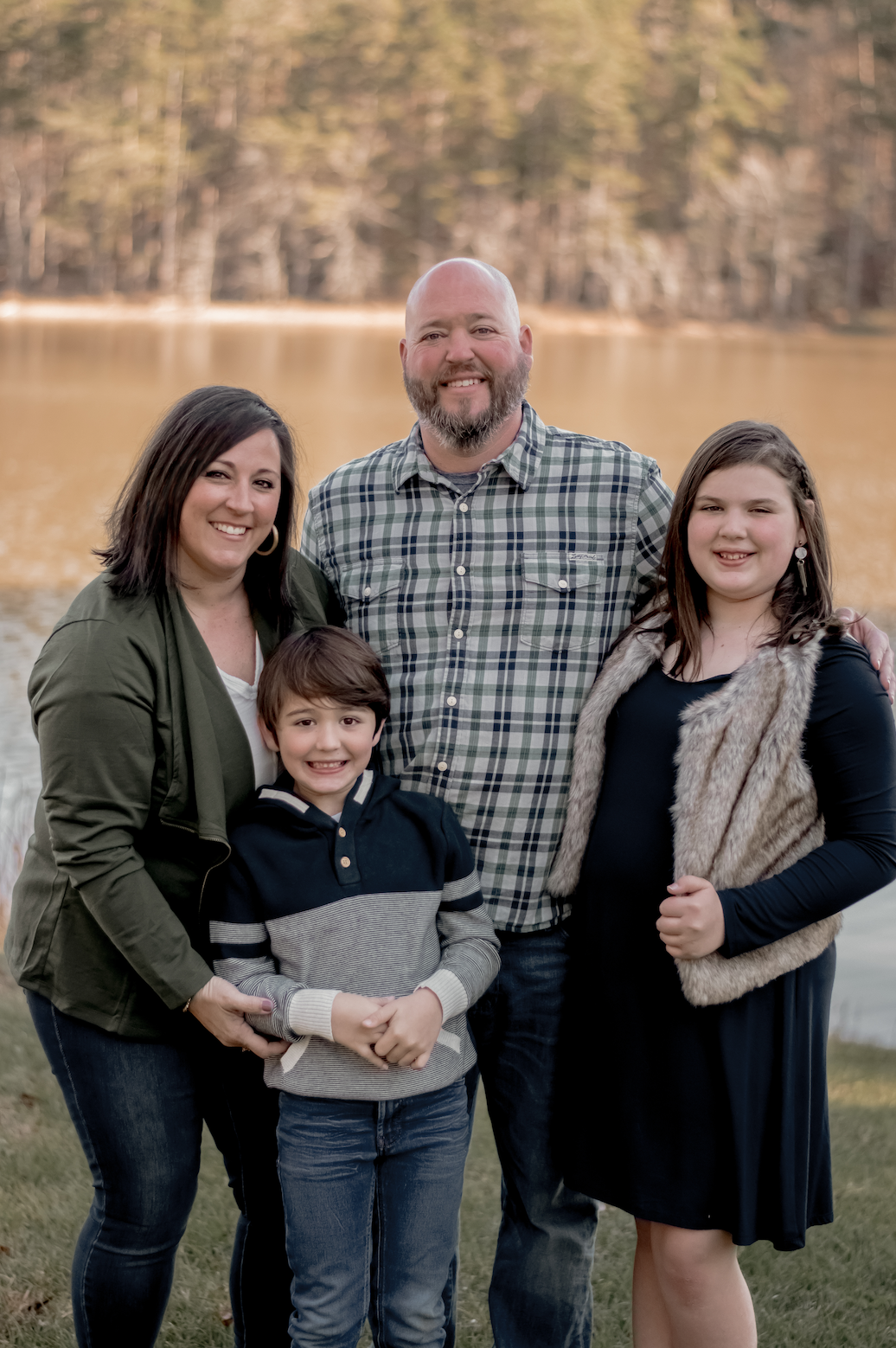 I'm Amy, and I want to be your Real Estate Advisor! I've weathered the ups and downs of Real Estate since 2003 and LOVE my job. I am a people person and enjoy working with clients to find the right fit for them. At the same time, I am organized and have been involved in over 1000 transitions. I love providing a seamless process for my clients, whether moving with a growing family or relocating, I am excited to work my hardest to make this transition in your life the best one yet!
Closed 20 transactions in 2020
Norton Agency top 10 Residential Agents - 2013-2020
2019 President of the Hall County Board of REALTORS
2018 & 2019 Named REALTOR of the YEAR for Hall County Board of REALTORS
2018 Received Phoenix Award from Hall County Board of REALTORS
2018 Received Presidents Award from Hall County Board of REALTORS
2015 Committee Chairman of the Year
2014 Partner/Vice President - Norton Residential Group
2014 Workhorse of the Year
2013 Education Achievement Award
My role is to simplify the process of renting, buying or selling the properties. Using up-to-date and innovative networks, our experts work wonders and find the most rapid denouements, saving your time, money, and energy. Ultimately, I aim to make your dreams come true and help you initiate a brand-new chapter in life. The real estate journey is usually a once-or-twice-a-life activity for many, so it's easy to feel overwhelmed when entering this unknown ground. Some parts of the process have recently become more accessible through technology, but when every buyer has access to the same resources, it's tough to stand out in a crowd so the decision is still difficult. That's why working with a trustworthy real estate professional is a key to your success and I'd love to help you navigate through this complex process.
Education:
2020 At Home with Diversity (AHWD)
2020 Pricing Strategy Advisor (PSA)
2019 Graduate, REALTOR Institute (GRI)
2019 ePro Certification
2019 Accredited Buyers Representative (ABR)
2019 Sellers Representative Specialist (SRS)
2015 Property Management Certification
2007 Associate Broker
2003 Licensed as a REALTOR
Member of the Hall County Board of REALTORS, Georgia Association of REALTORS & National Association of REALTORS